Welcome at Coffeeshop IBIZA Amsterdam
We are constantly working to improve your Amsterdam Coffeeshop Experience. Only the best cannabis, weed from Coffeeshops Amsterdam since 1989.
Amsterdam Coffeeshop IBIZA is famous in Amsterdam as the best cannabis weed coffeeshop of many famous marihuana strains. Coffeeshop IBIZA is a high quality cannabis weed coffee shop in Amsterdam, held by true coffeeshop lovers from Amsterdam. The Coffeeshop give the best service and best cannabis, weed and hashish deals in Amsterdam. You can enjoy live sport in our home style smoking lounge, happy people and 100 seats. Coffeeshop IBIZA is the best marijuana coffeeshop in Amsterdam with a great selection of music where you feel like home.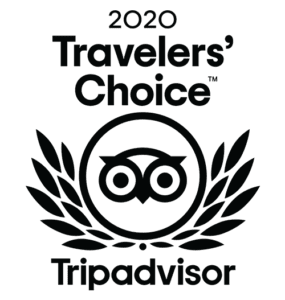 Coffeeshop IBIZA Amsterdam have won the Top 10 Tripadvisor Award 2020 and 2023 best Amsterdam coffee shops. Visiting Coffeeshop IBIZA Amsterdam is the best Amsterdam Coffeeshop Experience!

Coffeeshop IBIZA, the best Coffeeshop in Amsterdam since 1989.
Coffeeshop Lounge
Amsterdam coffeeshop lounge with air conditioning. Smoke our cannabis weed in our coffeeshop Amsterdam lounge with more than 100 seats
and 5 screens with LIVE SPORT.
Free WiFi
At Coffeeshop IBIZA Amsterdam you can go online for an unlimited period of time free of charge with your own device.
Payment Methods
Pay with CASH and CARD at Amsterdam Coffee shop IBIZA.
Opening Hours
Monday - Sunday 10:00 - 01:00
Cannabis Indica
Cannabis Sativa
Hash & Moonrock
Pre Rolled Joints