Are you looking for a coffeeshop from Amsterdam Zuid?
If you're searching for a cannabis-friendly coffee shop with a cozy atmosphere in Amsterdam, then Coffeeshop Ibiza is the place to be. Operating since 1989, our establishment is the city's largest and most welcoming option. Situated in the tranquil De Pijp neighborhood on Hemonystraat, Coffeeshop Ibiza is a popular destination for both locals and tourists seeking a place to smoke and relax. Our prices are affordable, and we offer high-quality cannabis products and a comfortable interior where you can unwind and feel at ease. Whether you're looking for live sports, board games, music, or just a cup of coffee or tea, we have something extra to offer. Come and visit us to discover the best coffee shop in Amsterdam which is easily accessible from Amsterdam Zuid.
More than just an Amsterdam Zuid coffee shop
If you're looking for coffee shops in Amsterdam Zuid, we want to invite you to Coffeeshop Ibiza. We provide more than just a place to purchase hash, and marijuana. It also serves as a hub for meeting and relaxing, offering two beautiful sitting areas and an upper floor adorned with impressive decor and elegant furnishings. If you're interested in watching a game with friends, we have six large screens for live sports, plus board games and an arcade game to keep you entertained.
How to get to Coffeeshop Ibiza from Amsterdam Zuid
The route from Amsterdam Zuid to Hemonystraat in Amsterdam is simple with public transport. Starting from Amsterdam Zuid train station, take tram number 5 heading towards Central Station and get off at the Weesperplein stop. From there, it's a short walk to Hemonystraat. Alternatively, you could take the metro from Amsterdam Zuid to Weesperplein station, which is also just a short walk from Hemonystraat. The journey should take around 20-30 minutes depending on traffic, and will take you through some of Amsterdam's most bustling neighborhoods and beautiful scenery.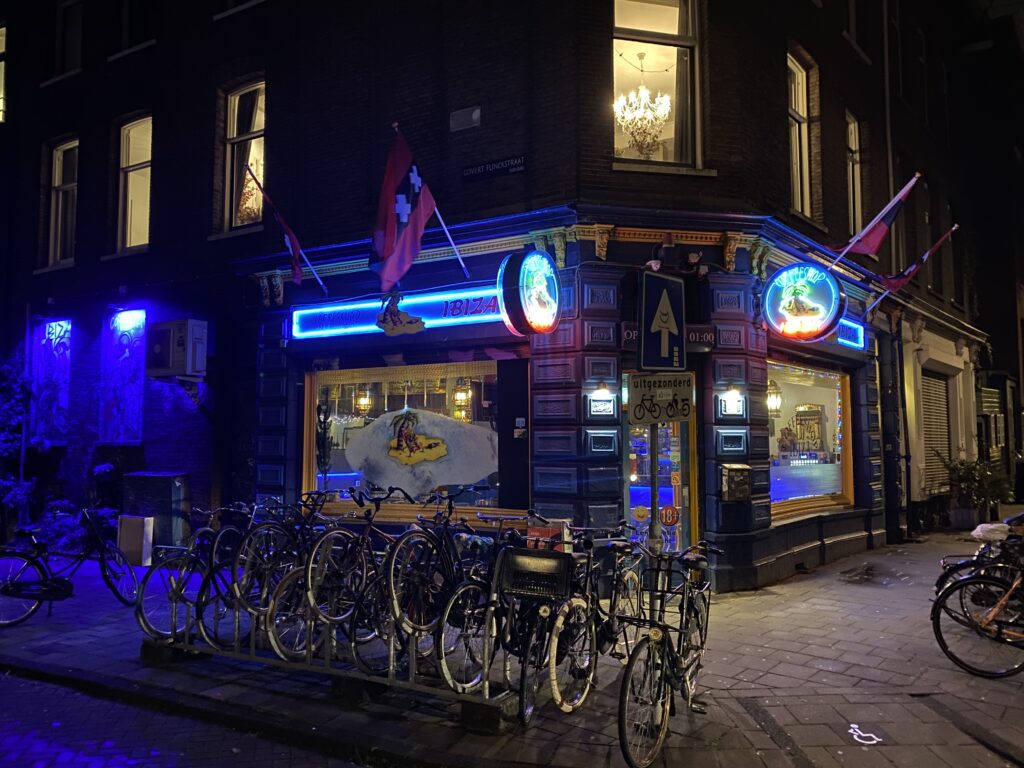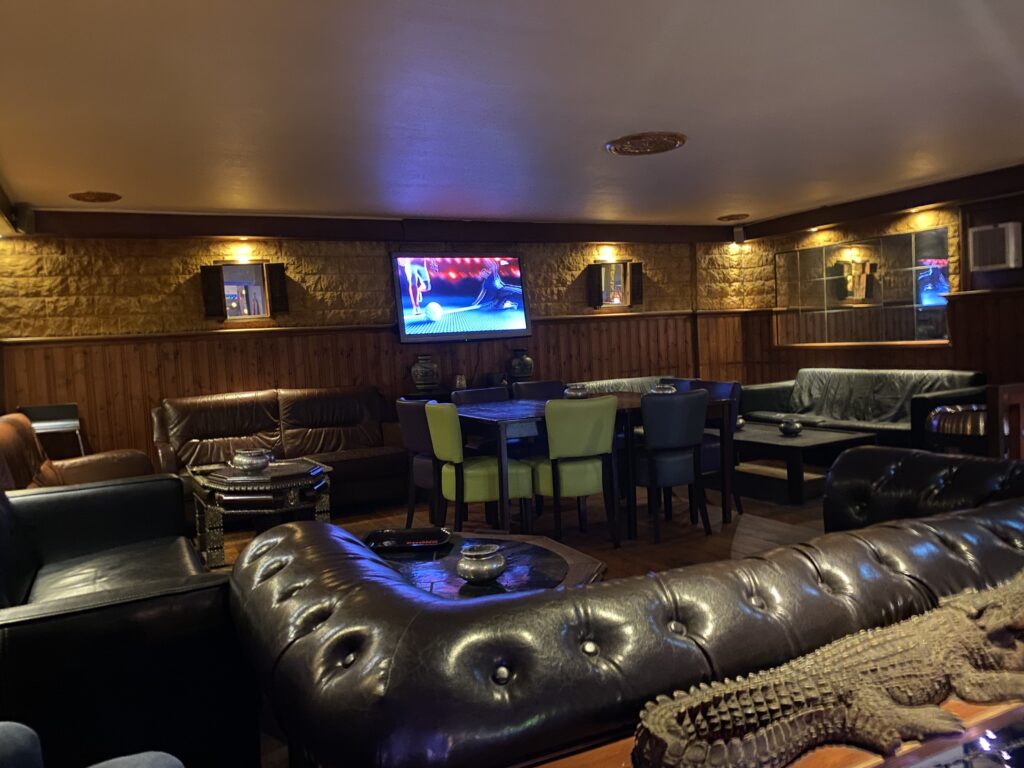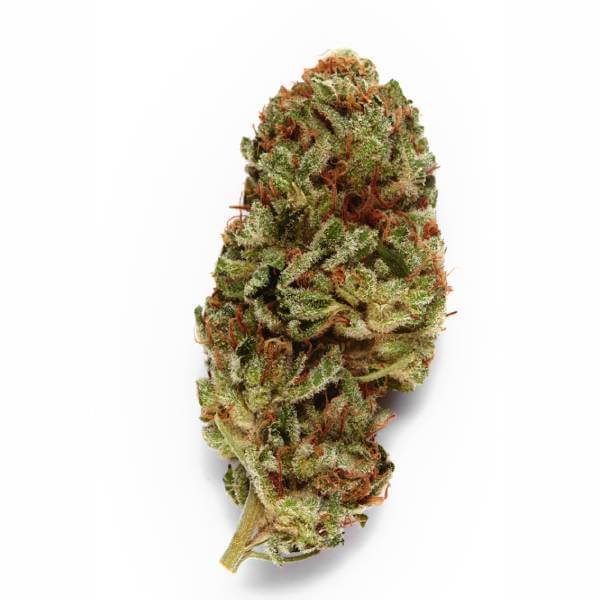 Silver, Purple Berry, Watermelon Kush, Gelato Zkittles, Girl Scout Cookies, Og Rolex Kush.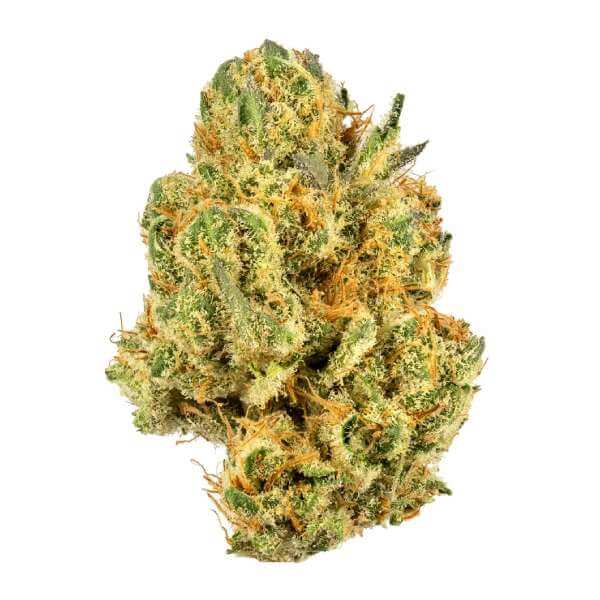 Jungle, Amnesia Haze, Lemon Haze, Pineapple Xprs, Blue Dream, Green Crack.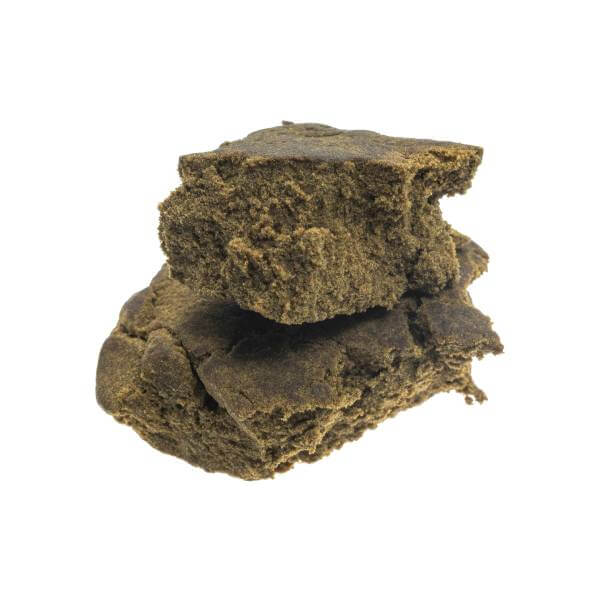 Twizla, Caramelo, Manali Black, Lemon Hash, Beldia, Space Rock.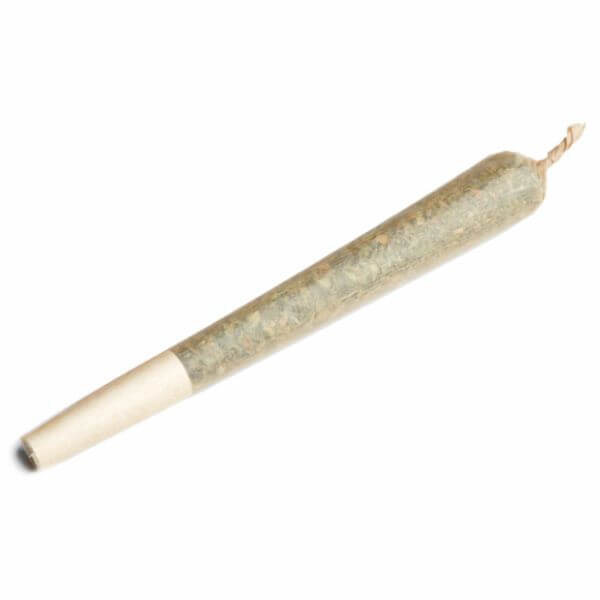 Pure Indica, Og Kush, Purple Berry, Weed Indica, Pure Sativa, Green Crack, Amnesia Haze, Weed Sativa, Moonrock, Beldia, Caramelo, Polm.