Are you looking for a coffee shop in Amsterdam Zuidoost?
Looking for a cannabis-friendly coffee shop with a cozy atmosphere in Amsterdam Zuidoost? Discover Coffeeshop Ibiza, the largest and most welcoming option in the city since 1989. Located on Hemonystraat in the serene De Pijp neighborhood, our coffee shop is a popular destination for locals and tourists seeking a place to smoke and relax. With affordable prices and high-quality cannabis products, our comfortable interior is perfect to unwind and feel at ease. Enjoy live sports, board games, music, and more, and discover the best coffee shop in Amsterdam, easily accessible from Amsterdam Oost. Visit us today!
More than just an Amsterdam Zuidoost coffee shop
If you're searching for a coffee shop Amsterdam Zuidoost, we'd like to extend an invitation to Coffeeshop Ibiza. At our establishment, we go beyond being a simple dispensary by providing a relaxing atmosphere for visitors to gather and unwind. Our premises boasts two delightful sitting areas, and the upper floor is graced with exquisite decor and elegant furnishings. Sports enthusiasts can catch live games on any of our six large screens, and those seeking more interactive entertainment can indulge in board games or play our arcade games.
How to get to Coffeeshop Ibiza from Amsterdam Zuidoost
To get to Hemonystraat from Amsterdam Zuidoost, you can walk to the Bullewijk metro station. Take metro line 50 towards Isolatorweg and get off at the Wibautstraat stop. From there, take tram 3 towards Muiderpoort Station and get off at the Ceintuurbaan stop. Walk southeast on Ceintuurbaan for about 100 meters and then turn right onto Hemonystraat.
Keep walking on Hemonystraat for about 200 meters, and you'll find Coffeeshop Ibiza on your right.

Alternatively, you can take tram 9 towards Diemen (Sniep) from Amsterdam Zuid-Oost and transfer to tram 3 at the Weesperplein stop. This route takes a similar amount of time and also involves a short walk on Ceintuurbaan to reach Hemonystraat. The exact travel time will depend on your starting point in Amsterdam Zuid-Oost and any potential delays or wait times for public transportation but it takes approximately 30-35 minutes to travel from Amsterdam Zuidoost to Hemonystraat by public transportation (metro/bus).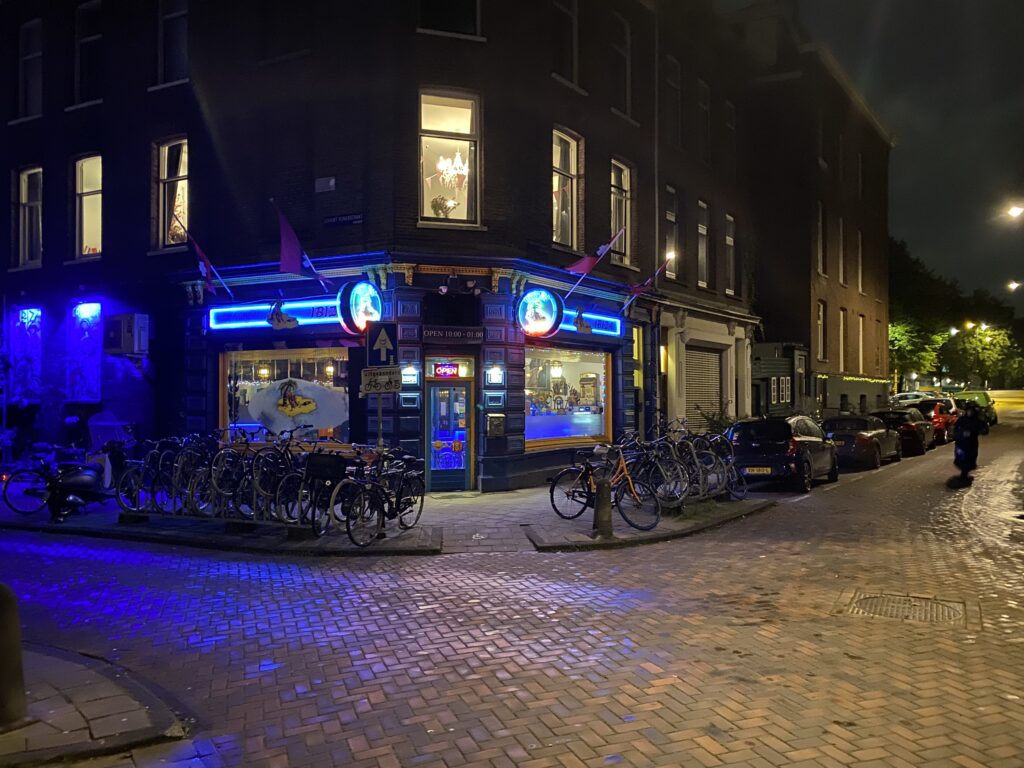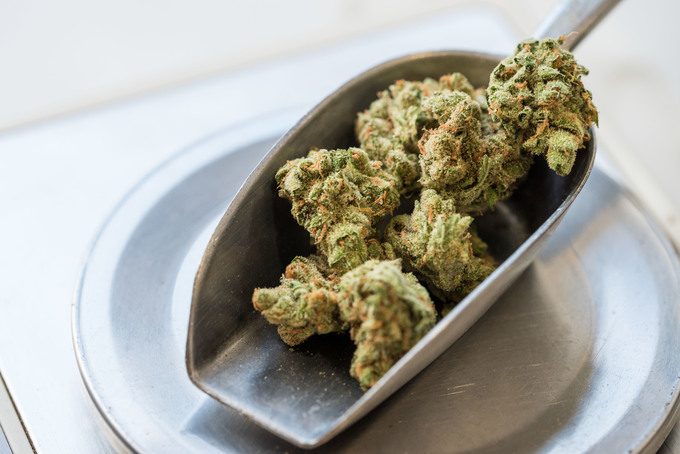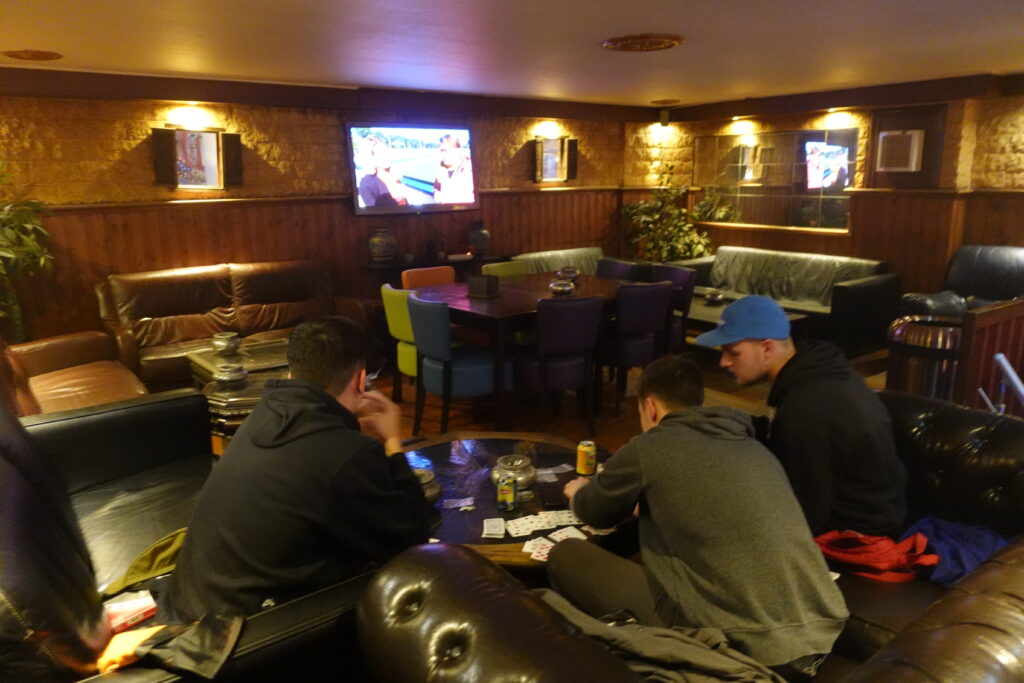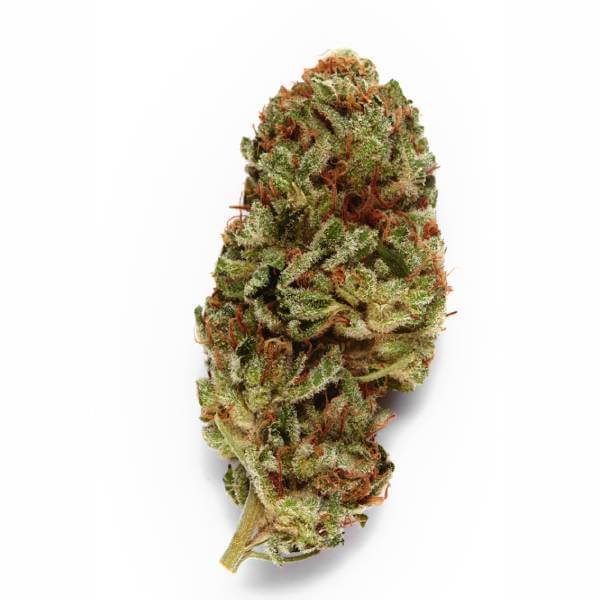 Silver, Purple Berry, Watermelon Kush, Gelato Zkittles, Girl Scout Cookies, Og Rolex Kush.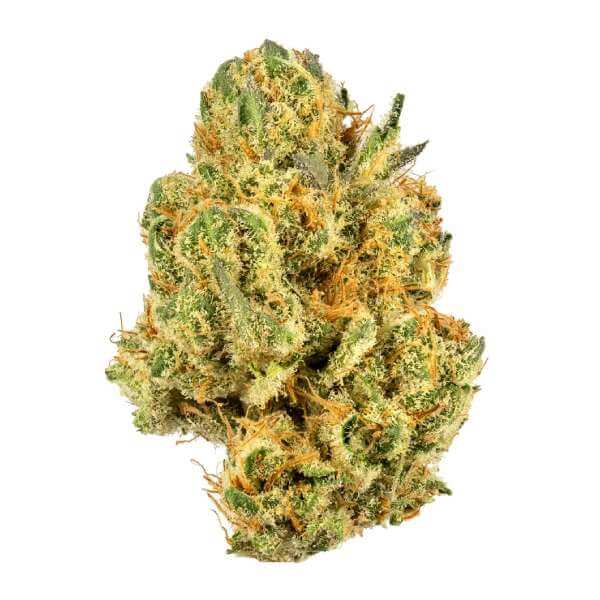 Jungle, Amnesia Haze, Lemon Haze, Pineapple Xprs, Blue Dream, Green Crack.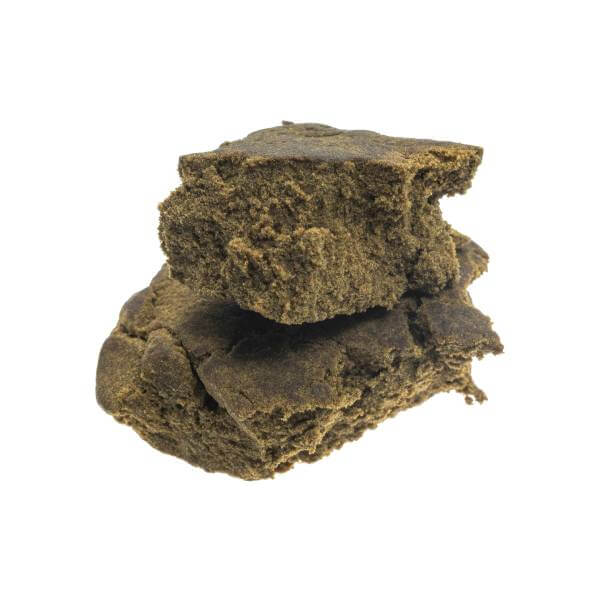 Twizla, Caramelo, Manali Black, Lemon Hash, Beldia, Space Rock.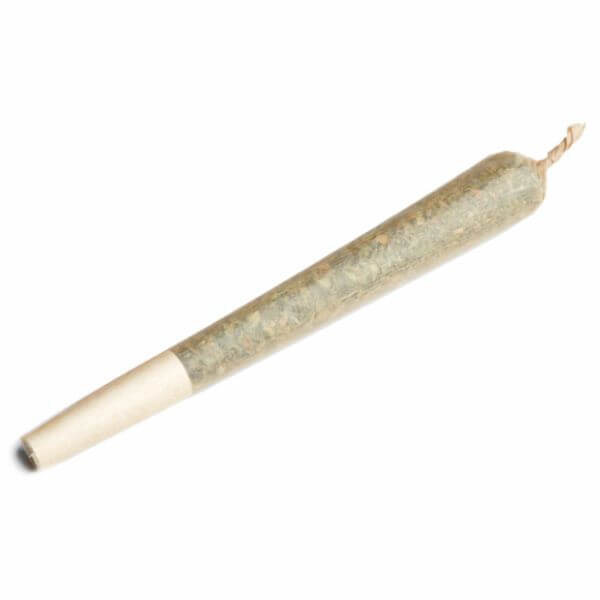 Pure Indica, Og Kush, Purple Berry, Weed Indica, Pure Sativa, Green Crack, Amnesia Haze, Weed Sativa, Moonrock, Beldia, Caramelo, Polm.