Coffeeshop Ibiza has the best pre-rolled joints in Amsterdam
Looking for a cannabis-friendly coffee shop with a cozy atmosphere to buy your pre-rolled joints in Amsterdam? Discover Coffeeshop Ibiza, the largest and most welcoming option in the city since 1989. Located on Hemonystraat in the serene De Pijp neighborhood, our coffee shop is a popular destination for locals and tourists seeking a place to smoke and relax. With affordable prices and high-quality cannabis products, our comfortable interior is perfect to unwind and feel at ease. Enjoy live sports, board games, music, and more, and discover the best coffee shop in Amsterdam, easily accessible from Amsterdam Oost. Visit us today!
Advantages of pre-rolled joints
With pre-rolled joints, smoking weed is much more accessible. You don't have to buy rolling paper or grind and roll your own weed. That's why buying pre-rolled joints in Amsterdam is generally cheaper than buying loose cannabis to roll your own joints. Moreover, it's the best option for people who can't roll their own joints. Pre-rolled joints are larger in size and often take a while to burn. They are great for sharing with friends while having deep conversations. Or if you're alone, to fully immerse yourself in the experience. Pre-rolled joints are a popular and convenient option for those looking to enjoy cannabis.
Choose your favorite and enjoy
At Coffeeshop Ibiza we have a variety of pre-rolled joints available to purchase, in many different strains and sizes. The prices for pre-rolled joints vary depending on the strain and size, but at Coffeeshop Ibiza we ensure you get the best products from well-known producers. Visit Coffeeshop Ibiza to experience the best pre-rolled joints in Amsterdam.
The menu lists the different strains of marijuana available, along with prices. You can ask the staff for recommendations or choose based on your personal preferences. You can choose to smoke your pre-rolled joint in the coffee shop or take it with you. Be sure to follow the rules and regulations of the coffee shop and the Amsterdam laws when smoking in public spaces.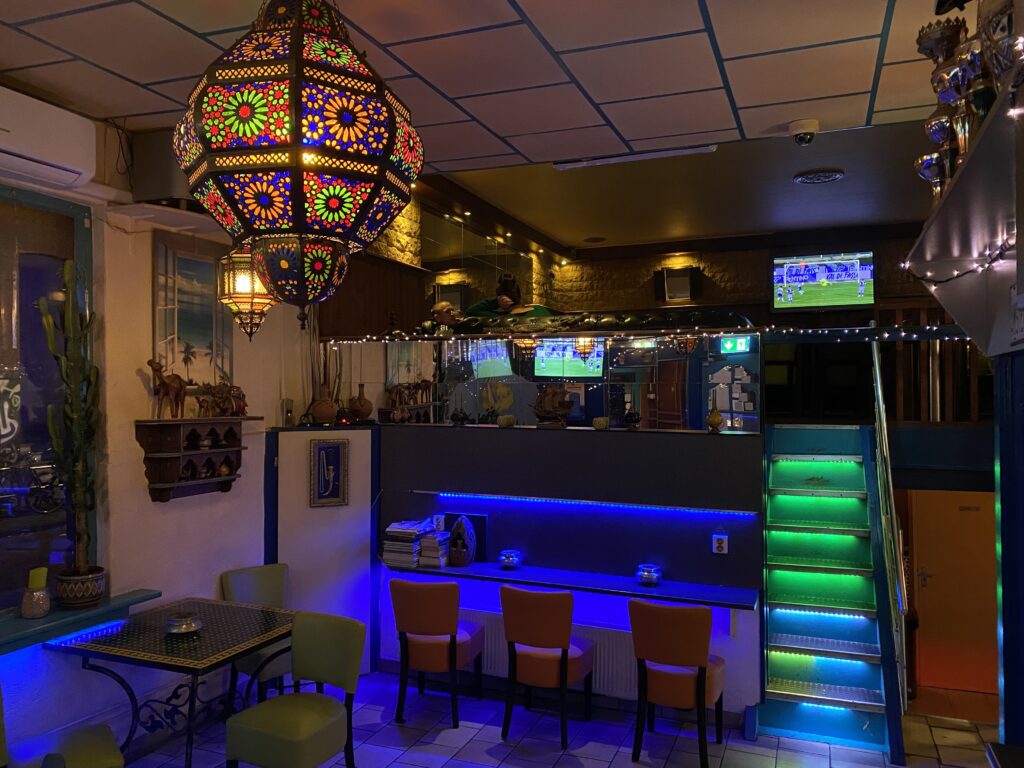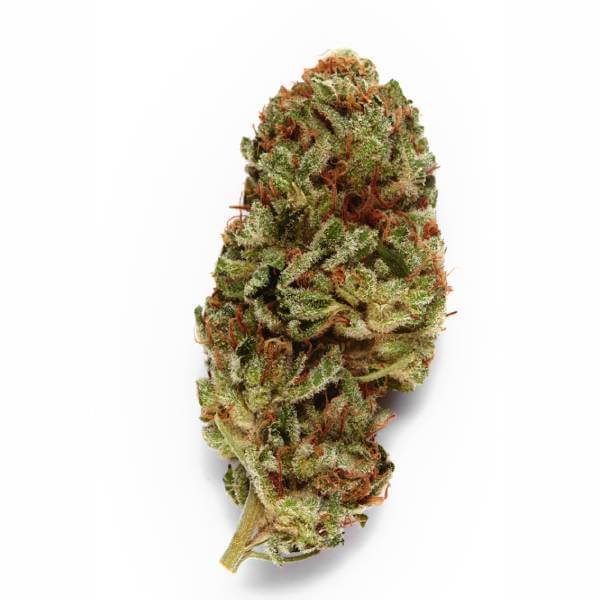 Silver, Purple Berry, Watermelon Kush, Gelato Zkittles, Girl Scout Cookies, Og Rolex Kush.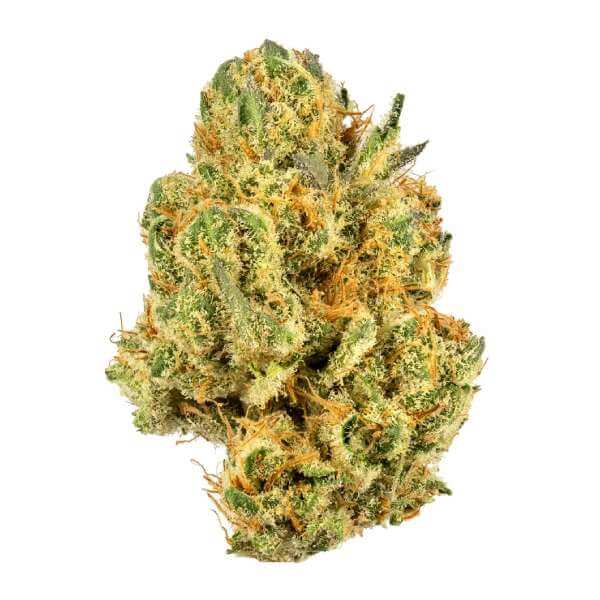 Jungle, Amnesia Haze, Lemon Haze, Pineapple Xprs, Blue Dream, Green Crack.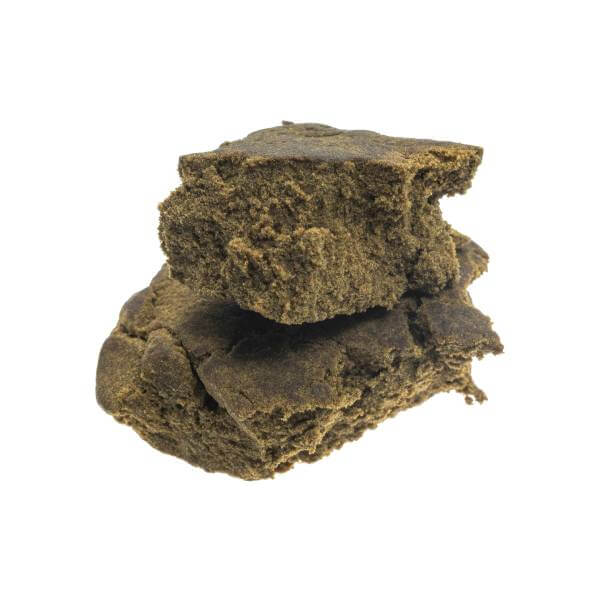 Twizla, Caramelo, Manali Black, Lemon Hash, Beldia, Space Rock.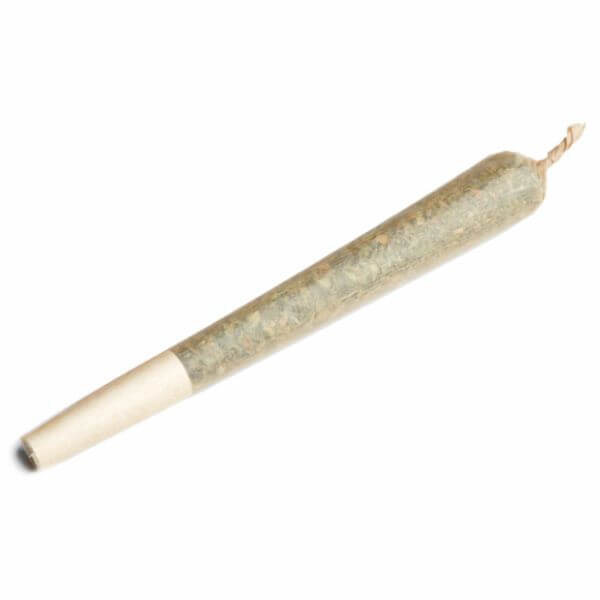 Pure Indica, Og Kush, Purple Berry, Weed Indica, Pure Sativa, Green Crack, Amnesia Haze, Weed Sativa, Moonrock, Beldia, Caramelo, Polm.